Okay I had really high hopes for this holiday.
We spent the morning at home and then we went to the park carnival for the afternoon while baby Iggy stayed with my mom. I had planned on watching the firework show there, but Anna got sleepy and started hugging the grass so we decided to go home and buy some fireworks instead. My assorted neighbors always have illegal fireworks that go up in the air anyway so it wasn't like we'd be missing much.
I thought Anna was going to love it, but I was a little worried about her getting too close to the fireworks.
Instead my Chicken Little thought the sky was falling and scuttled back into the house while keeping a careful eye on the sky =)
I tried to bring her outside 3 times but she wasn't having it. I'm just glad we were stayed home instead of staying at the park carnival where she would have flipped out while we trekked back to the car, strapped her in (something she already hates) and had to drive back home.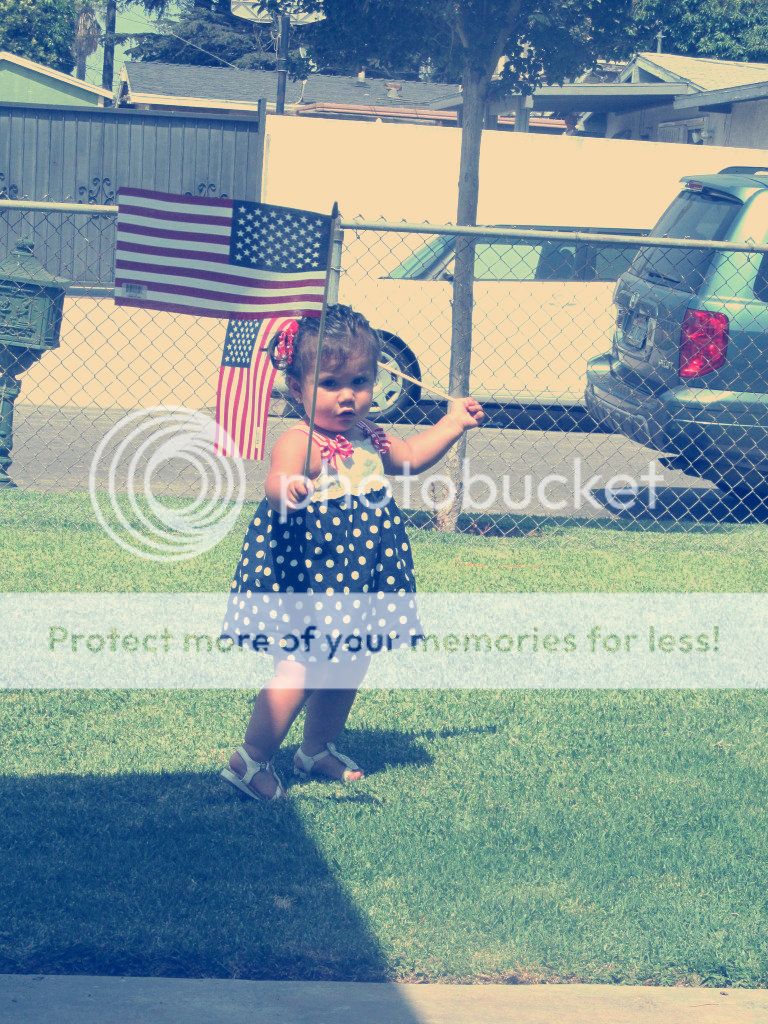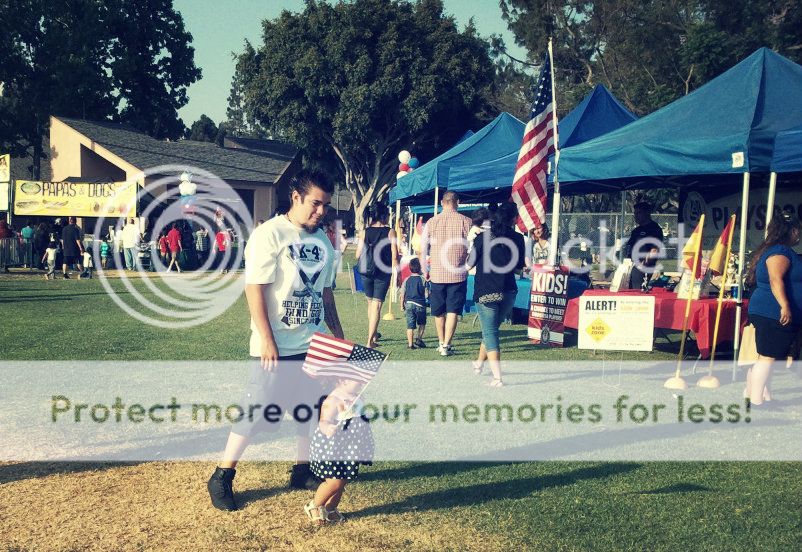 Anna always has to bury Iggy's feet in sand haha: